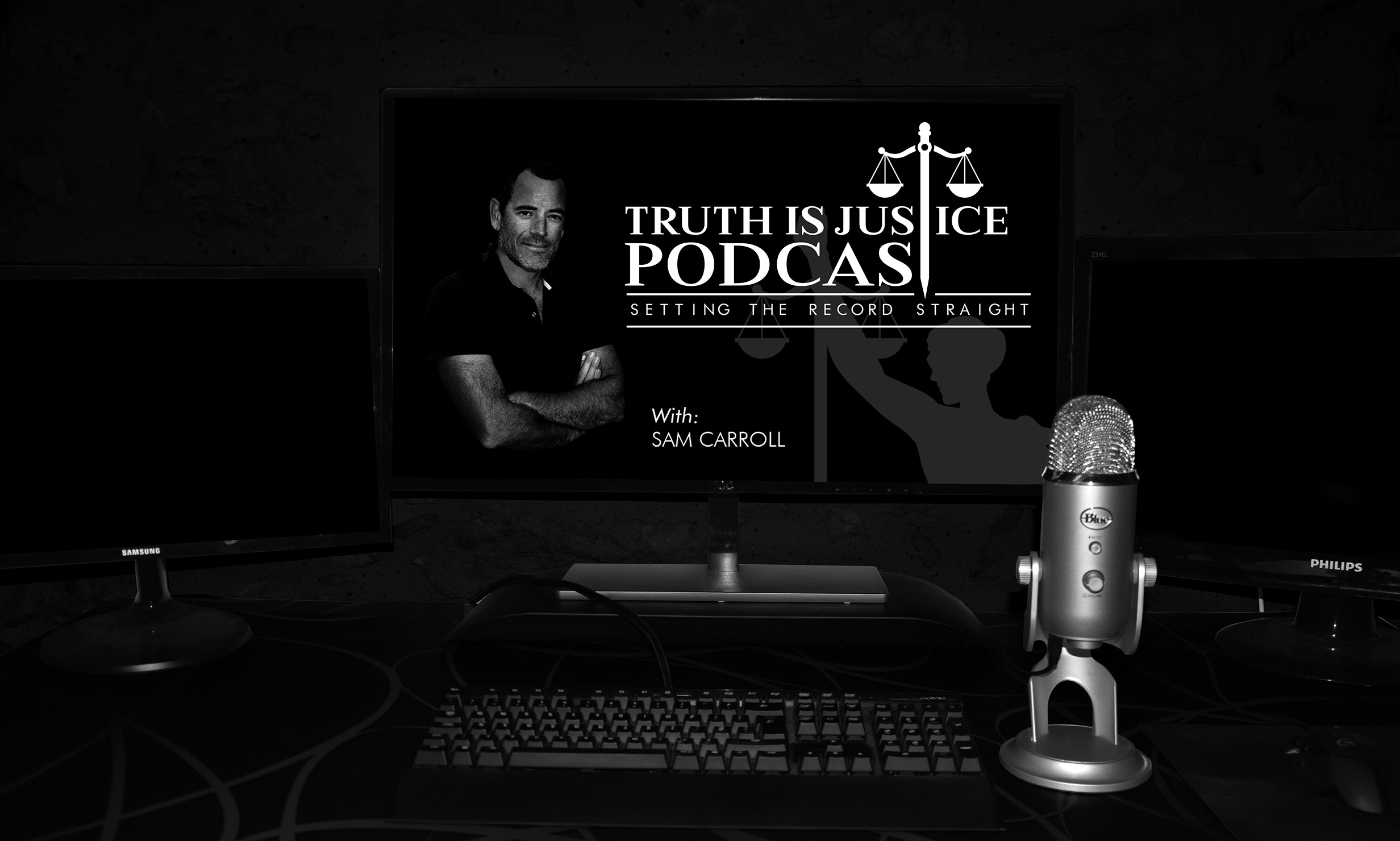 This week we look at two specific elements of Jaime's life. His life insurance, which was never really covered with any clarity by Bob on his show and Jaime's sacking and subsequent rehiring, a matter that was never truly addressed. We also introduce you to the next matter that we are going to cover.
If you haven't already, we strongly encourage you to join the Truth is Justice Facebook Group. Our members conduct a detailed analysis of the facts and offer an approach to the case that is objective, accurate and committed to the truth.
We look forward to you joining us next week on Truth is Justice, as we continue to set the record the straight!