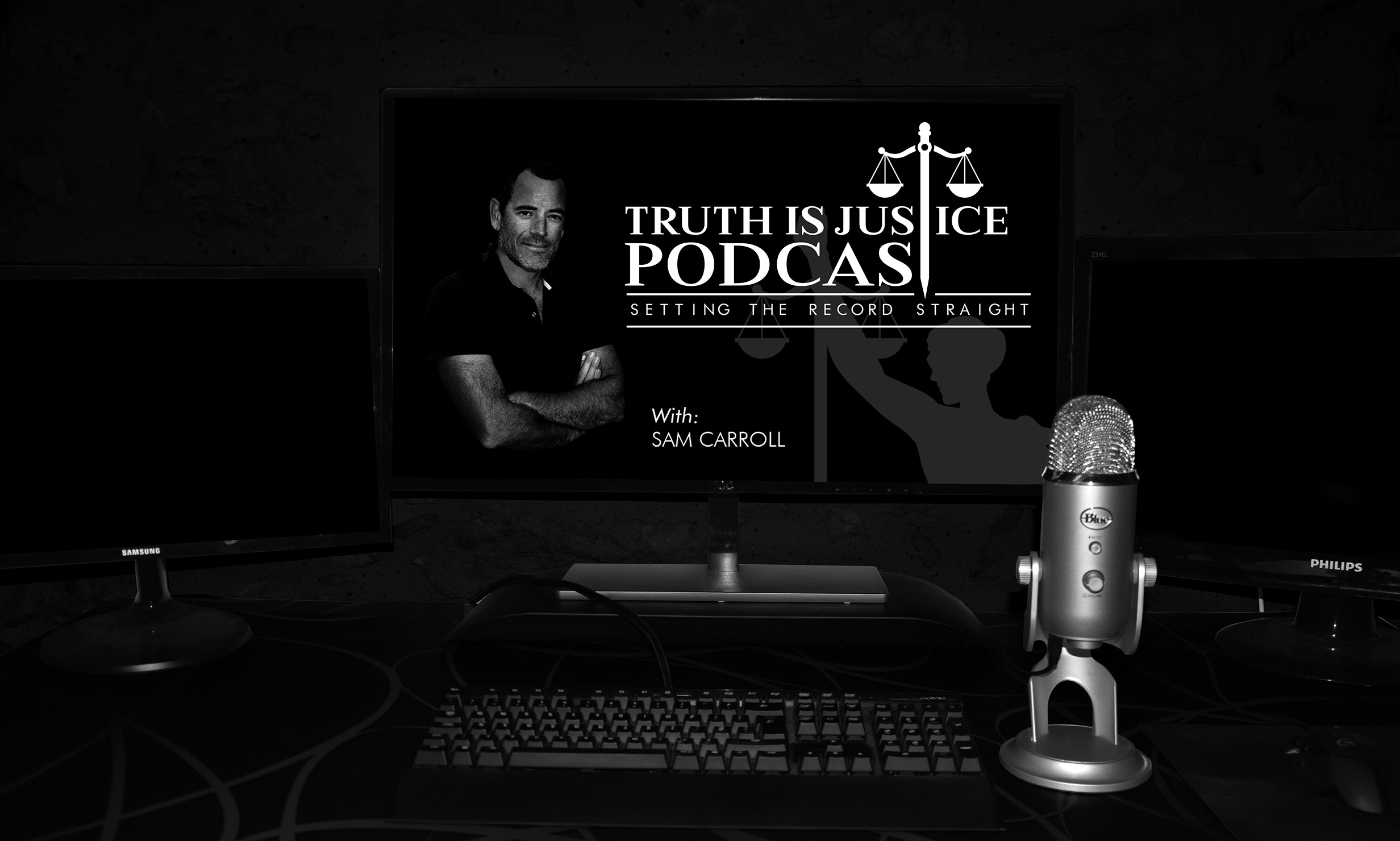 Warning: This Podcast talks about suicide and will cover material that is uncomfortable for some people. The first part of this episode deals with the reasons why this podcast may not be appropriate for some listeners. Below are crisis centre phone numbers available in the USA, UK and Australia.
USA National Suicide Prevention Lifeline
1 800 273 8255
UK Suicide Hotlines
8457 90 90 90
1850 60 90 90
Lifeline Australia
13 11 14
Right Hand Blood Spatter - we look closely at why the claims of no blood spatter on Christian's right hand were so important to the murder narrative, but ultimately shown to be entirely inconsistent with the evidence.
If you haven't already, we strongly encourage you to join the Truth is Justice Facebook Group. Our members conduct a detailed analysis of the facts and offer an approach to the case that is objective, accurate and committed to the truth.
We look forward to you joining us next week on Truth is Justice, as we continue to set the record the straight!