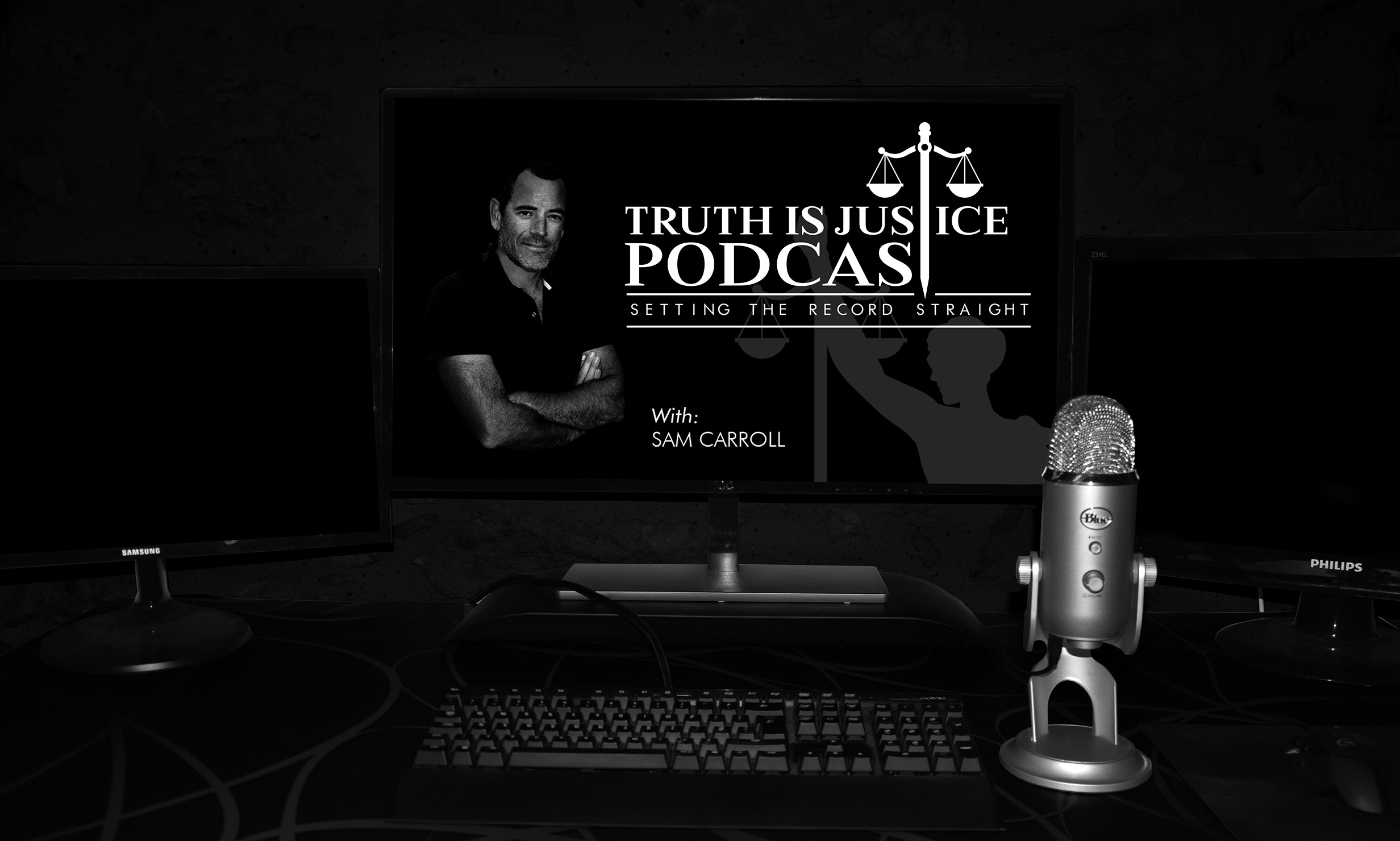 Warning: This Podcast talks about suicide and will cover material that is uncomfortable for some people. The first part of this episode deals with the reasons why this podcast may not be appropriate for some listeners.
Sharing the Truth and Exposing the Lie - we look at why some of the material already released with respect to this case is questionable in terms of factual accuracy and completeness and highlight how definitive statements can, by referring directly to the evidence, be shown to be baseless.
During the episode we talk about a youtube video which covers the Texas Forensic Science Commission meeting held on the 31st January 2020. The video can be found here:-
https://www.youtube.com/watch?v=jqyLhs2GyIg
If you haven't already, we strongly encourage you to join the Truth is Justice Facebook Group. Our members conduct a detailed analysis of the facts and offer an approach to the case that is objective, accurate and committed to the truth.
We look forward to you joining us next week on Truth is Justice, as we continue to set the record the straight!