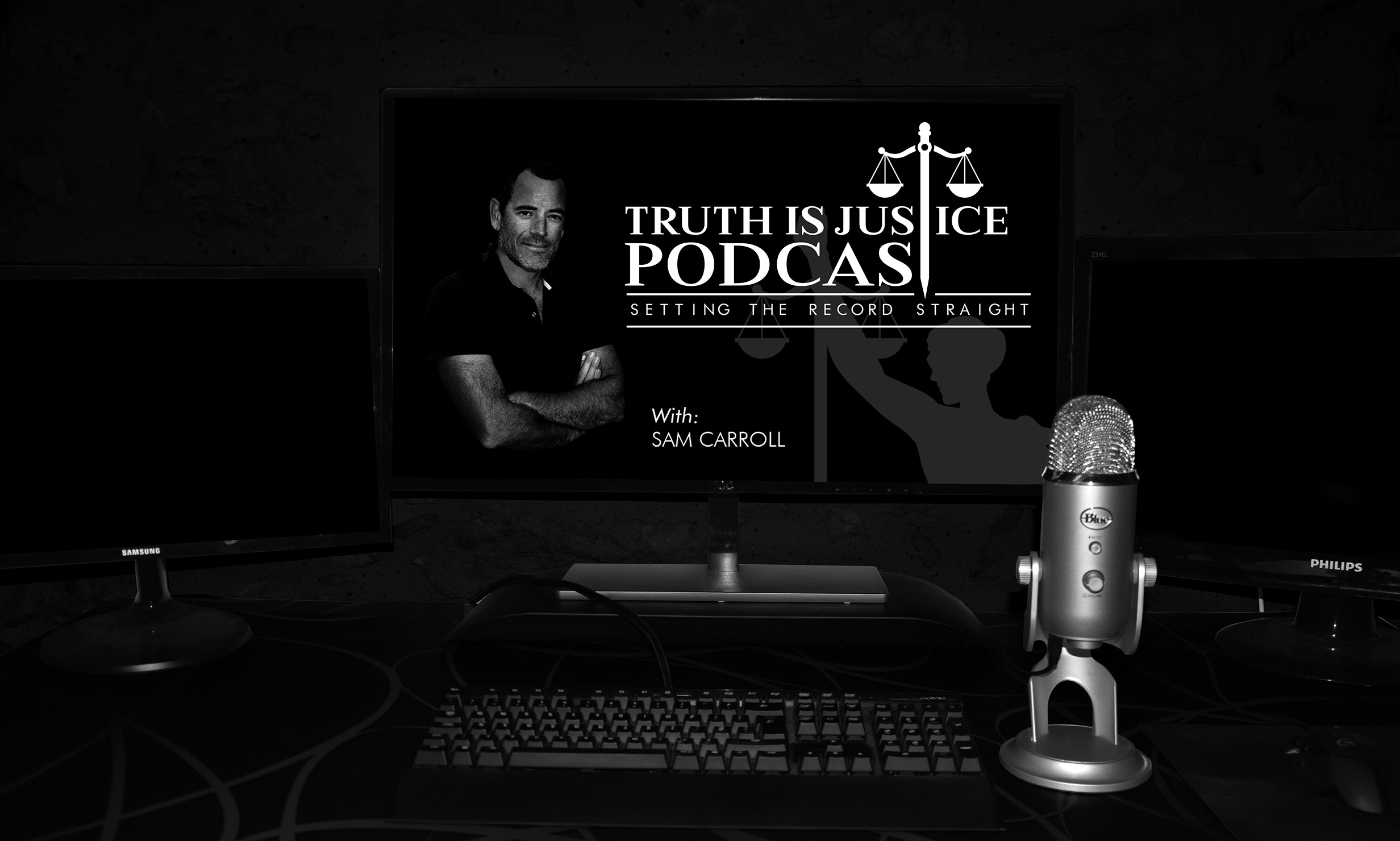 Welcome to the first episode of our look at the circumstances surrounding the death of Mr Christian Andreacchio.
If you haven't already, we strongly encourage you to join the Truth is Justice Facebook Group. Our members conduct a detailed analysis of the facts and offer an approach to the case that is objective, accurate and committed to the truth.
We look forward to you joining us next week on Truth is Justice, as we continue to set the record the straight!