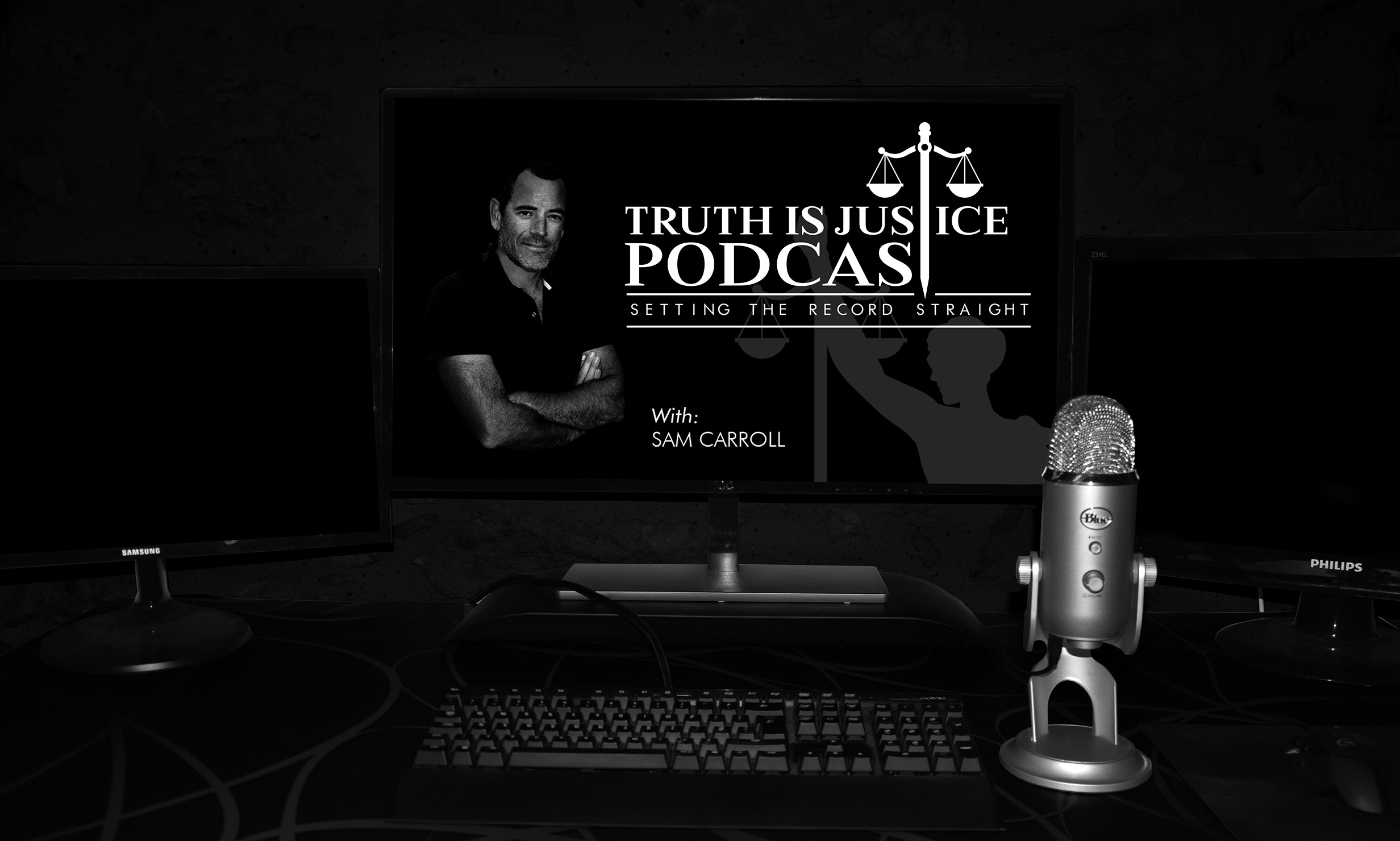 This week we take a look at Bob's interview with Mr James (Jim) Fitzgerald and highlight why it wasn't as positive for Sandra as Bob portrayed it to be. Bob claims that this episode with Jim represented putting a 'microscope on Sandy'... that claim was definitely not represented by what we see in the interview.
If you haven't already, we strongly encourage you to join the Truth is Justice Facebook Group. Our members conduct a detailed analysis of the facts and offer an approach to the case that is objective, accurate and committed to the truth.
We look forward to you joining us next week on Truth is Justice, as we continue to set the record the straight!